Storage & Distribution Systems
Quality at Point of use - Delivered!
When you need to maintain water quality that is produced by the Purified Water Generation system with minimal degradation, you can trust Spaceage Storage and Distribution system design.
Storage Tank Assembly
When it comes to Storage Tank design, our engineers excel. Years of experience over many projects have given us a huge insight to design system of any complexity with ease. Well engineered Storage tank be it ASME or ASME-BPE with varied configurations like Jacketed and insulated or limpet coil design, we have designed all of them.
We ensure sufficient sizing based on the peak load requirement and efficient sizing based on the water turn over. High quality AISI 316L material, electropolished to a surface finish around 0.4µ Ra ensures smooth surface that prevents build up of bio-film. The jacketing and insulation ensures quick heat up while retaining the heat for longer period of time saving heating cost.
ASME / ASME-BPE design

Design and engineered to international standards

360o Spray ball

Efficient water driven full coverage 360o spray ball
Maintain tank turnover

Designed to maintain the minimum tank turnover

Torispherical dished ends

100% drain-ability with torispherical dished end
Stainless Steel AISI 316L

Manufactured with high quality SS316L

High surface finish

Surface finish as per Quality plan around 0.4µ Ra
Jacketed and insulated

Well designed jacketing and quality insulation

High Safety

Design for atmospheric or full vacuum
Distribution, disinfection and monitoring system
Pumping cost forms the major chunk of distribution system costs as it runs 24 x 7. This is where experience designers excel themselves. Sizing the pump correctly ensure lower power consumption as well as not starving the user who needs water. Sanitary centrifugal pumps with 100% case draining is very important consideration.
Maintaining a bacteriostatic condition is achieved with UV disinfection while monitoring its intensity, maintaining velocity to ensure high Reynolds number for high turbulence is very critical.
Monitoring critical parameters like Flow (Velocity), Conductivity, Temperature, Pressure, UV intensity and TOC is mandatory.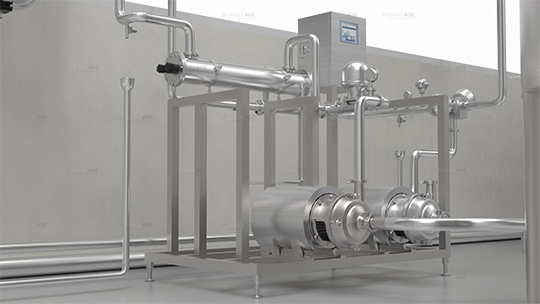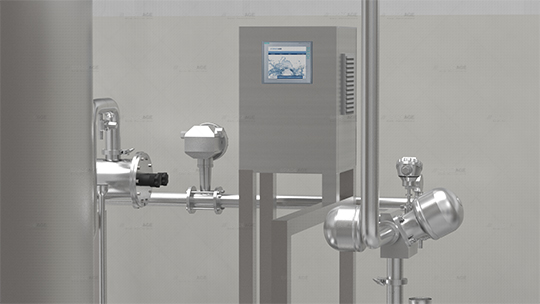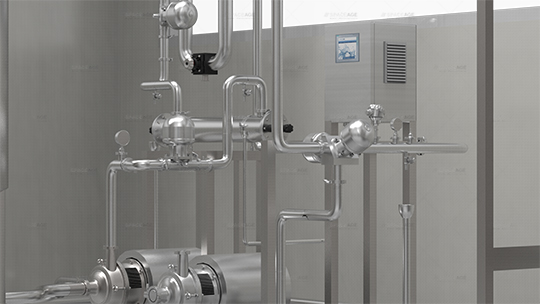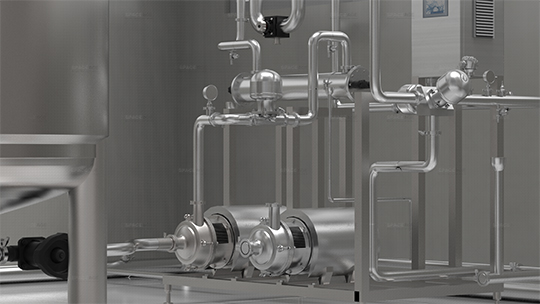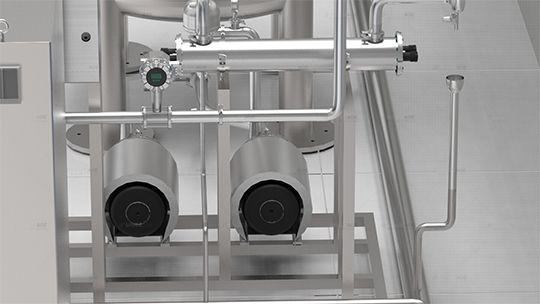 Standby Pump

Standby pump with quick change over is provided

Reliable instruments

Instruments from reputed manufacturers
Turbulent Flow

Flow velocity < 1.5 mtrs/sec to ensure turbulent flow

Monitor parameters

Temperature, Velocity, TOC, Conductivity, Pressure etc.
Reliable UV System

Highly reliable UV system with intensity monitoring

High surface finish

All contact parts made with with SS316L with high finish
Sanitary Pumps

Sanitary centrifugal pumps with case draining

Compact, Skid mounted

Optimum floor space utilization & easy service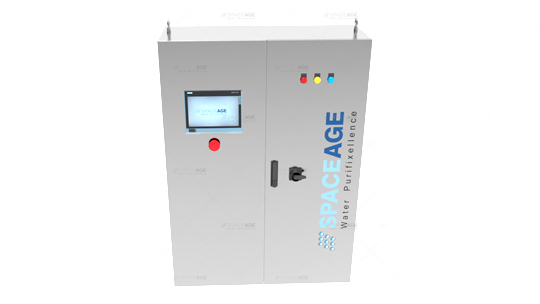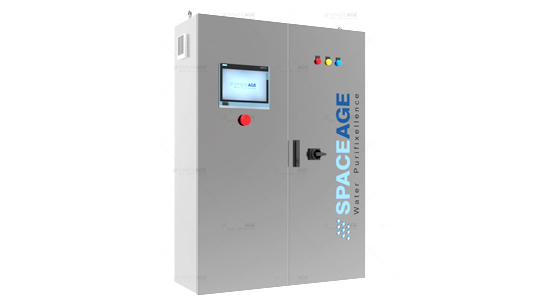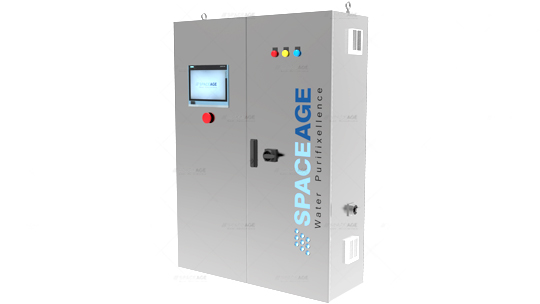 Control System(PLC / SCADA)
The brain behind the Purified Water System is the control panel. A large touch screen HMI with a very easy to understand and operate GUI ensures ease of operation. Software designed to comply with CFR21, Part 11, GAMP 5 specifications. Many of our customers also choose our option of SCADA controls or Control from anywhere with your mobile device using our cloud control software. The system can deliver high quality performance outputs with nicely formatted trend graphs, current status dashboard or dig deep into required data points as required. The system also features safety alarms, auto cut-offs, auto dumping of Out-Of-Spec water and multi level access security.
CFR & GAMP compliance

Software compliant with CFR 21, part 11 and GAMP 5

Admin / User controls

Controlled access with admin hierarchy
Large touch screen HMI

Easy to operate GUI with P&ID and dashboard

Ease of validation

Easy to validate during IQ as well as after an upgrade
Graphs and Trends

Well formatted graphs showing trends

Quality Control Panel

Pre-wired / configured, SS316L Plug and Play panel
DCS / SCADA Option

Option to connect to DCS / SCADA software

Built in Safety

Emergency stop, safety interlocks and alarms
Our Customers
We wouldn't be able to prove our capability if not for our valued customers opportunity. We are so thankful!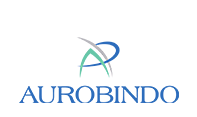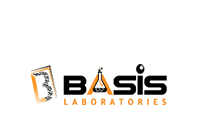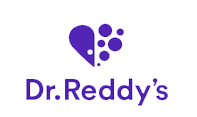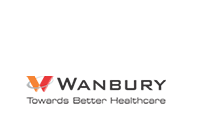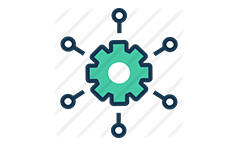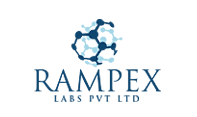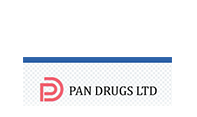 They delivered us a well designed fully automated plant for USP Purified Water System for our green field project. Their documentation was compliant to International Standards.
We are very satisfied with their equipment quality and performance and output quality. Our US FDA audit was successful and their documentation was well supported.
We strongly recomend them for their timely delivery, System quality, documentation and Validation support and for timely service support.
They are our suppliers since past 20 years. We strongly recommend them for their knowledge and experience. We have recieved several internatioal and national approvals with their systems.