Ensuring quality at Point of Use!
SS316L pipes, electropolished, orbitally welded is what is needed. Well,that's the minimum. We do a lot more than that to ensure quality of water at point of use.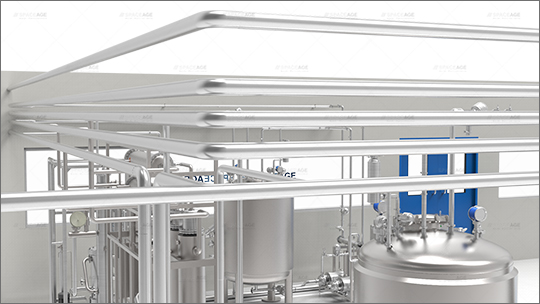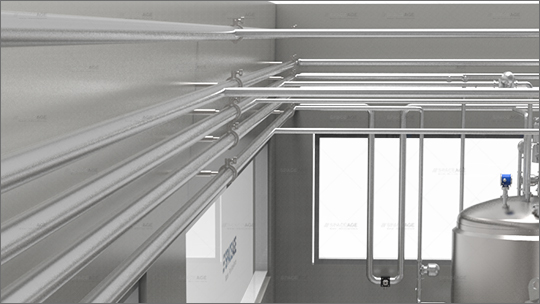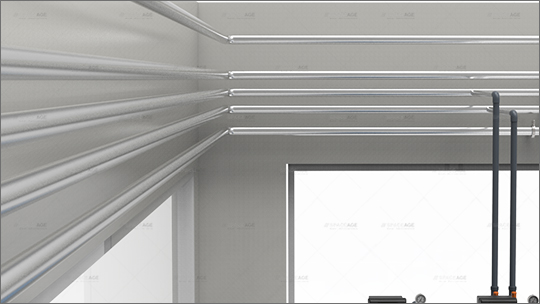 Distribution Piping
We use very high quality SS316L, electropolished tubes confirming to ASTM A 270 Standards.It is very important to ensure the tubes are orbitally welded with the highest possible internal weld finish without any crevices or convexity.
Erection of the tubes begins with erecting proper support at the right distances and at the right height to ensure 100% drainability and to avoid dead legs. Extensive testing post Erection of the pipes like hydro testing for leakage, drainability / slope test and passivation is conducted and documented for validation.
At Spaceage these critical tasks are conducted by some of the best and most experienced techniciansl in the industry under strict supervision by highly Experienced senior engineers.
Quality Piping material

SS 316L, Electropolished Piping with internal finish <0.45µ Ra

10% Borescopy

High quality weld assured by 10% random borescop
Sanitary Diaphragm Valves

High quality diaphragm valves with food grade diaphragm

Quality Pipe support

Short distance and high quality pipe support to prevent sagging
High quality Orbitally Welds

Qulity orbital welds with Grade 1, 99.995% purity Argon gas

Quality documentation

High quality documentation for easy validation
Passivated and Hydro-tested

Loop Passivation and Hydrotesting for leaks

100% drainibility assured

Drainability throughout the system assured with slope test
Our Customers
We wouldn't be able to prove our capability if not for our valued customers opportunity. We are so thankful!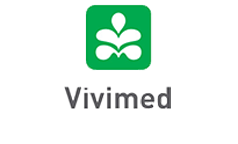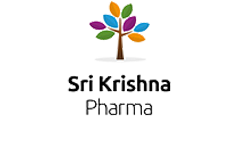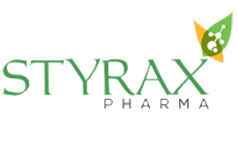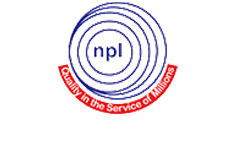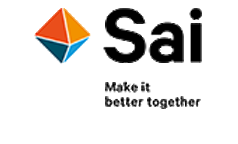 They delivered us a well designed fully automated plant for USP Purified Water System for our green field project. Their documentation was compliant to International Standards.
We are very satisfied with their equipment quality and performance and output quality. Our US FDA audit was successful and their documentation was well supported.
We strongly recomend them for their timely delivery, System quality, documentation and Validation support and for timely service support.
They are our suppliers since past 20 years. We strongly recommend them for their knowledge and experience. We have recieved several internatioal and national approvals with their systems.