Purified Water Generation
The best and most complete Purified Water Solutions
With more than 25 years of water treatment experience, our complete process knowledge with our highly experienced team of design engineers and technicians, we offer the best and most complete Purified Water solutions custom designed to your needs.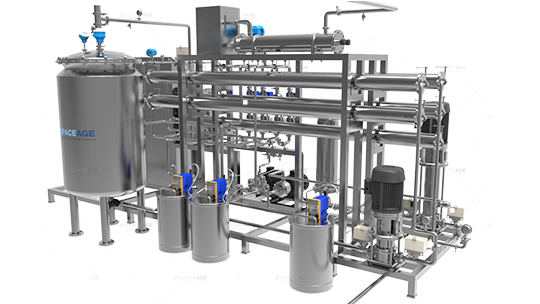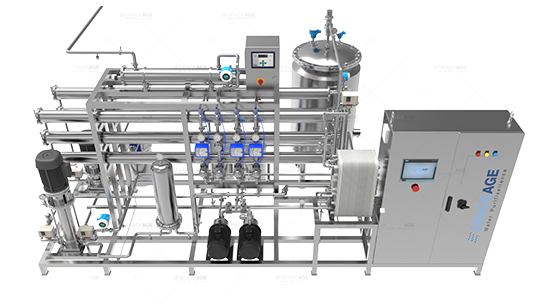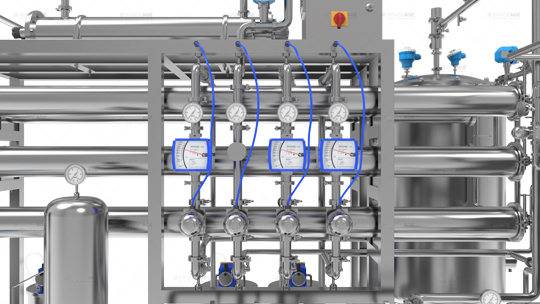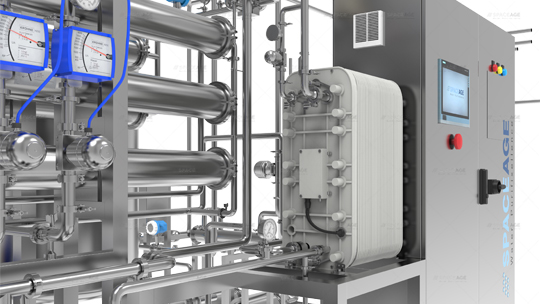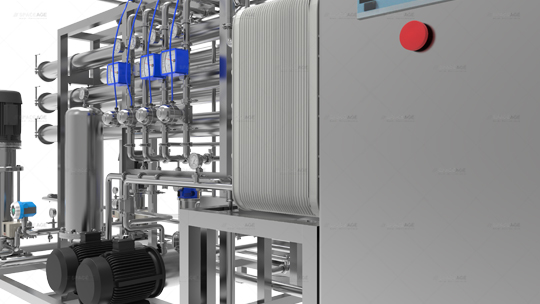 RO-EDI System
RO-EDI system is the heart of the Purified Water System and hence we have put a lot of emphasis on its engineering, process control and ease of operation. Our choice of components leverages on our years of experience with primary selection criteria being reliability, consistency, ease of validation and quick service support. The output quality delivered by your system far exceeds the USP PFW limits of 1.3 µS/cm and is almost always below the design limits and rarely reaching the alert or alarm limits.
CFR 21 Part 11 & GAMP 5

Systems with accuracy, reliability and consistency

Idle mode auto flush

System flushes itself when idle for longer periods
Sanitary Construction

All parts are SS316L with inner finish less than 0.3µ Ra

PLC / SCADA controls

Easy and reliable controls with touch screen HMI
Autoflush at startup

Flushes out stagnant water and reduced microbial load

Plug & Play design

Pre-engineered, fabricated and quick start system
Quality Instrumentation

Accurate, reliable & high quality instruments

Hot Water Sanitizable

All contact parts are hot water sanitizable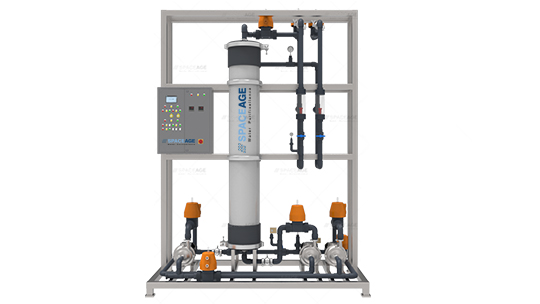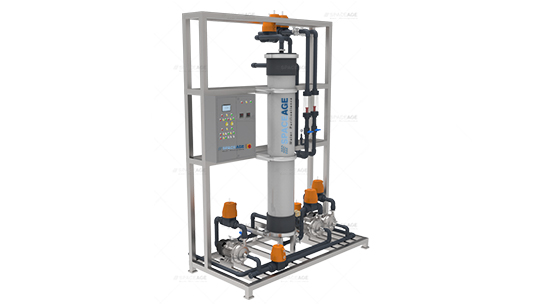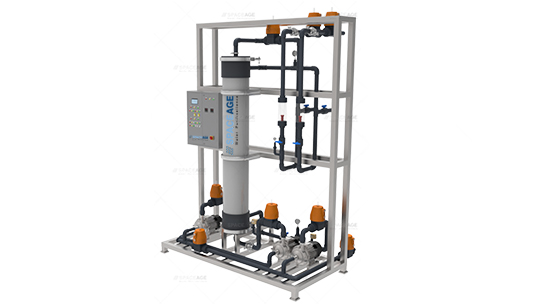 Ultrafiltration System
Spaceage UF is designed to provide robust support to the downstream RO-EDI system by ensuring SDI <3 and TSS removal > 0.1µ . The Ultrafiltration System ensures consistent design flow by the RO-EDI system by taking care of all particulates, silt, colloid, bacteria and viruses. The system is designed to reduce water and energy usage, operate with minimal pre-treatment and automated to ensure consistent output quality and quantity.
Super strong protection

Removes bacteria, pathogens, turbidity & more

Hollow Fiber membranes

Robust, long lasting and back washable membranes
Fully automated operation

System designed to run in full auto mode

PLC Control Panel

Fully automated PLC control panel for easy operation
Automated backwash

Triggered by timer or by differential Pressure

Compact Skid Mounted

System designed for lowest floor space occupancy
Auto sanitization

No need of manipulating valves and pressures

Service Support

System backed up by Spaceage's service team
Pre-treatment System
Any Purified Water system is only as good and reliable as the pre-treatment system. We put a lot of emphasis in engineering the pre-treatment system. Almost all of the TSS, Colloidal impurities, bio-burden, organics, hardness etc. are taken care here while leaving only the residual in-organic, organic and microbial impurities to the downstream systems. Our Duplex Softeners assure low hardness coupled with continuous operation while our automated dosing system dynamically keep up with the water quality fluctuations.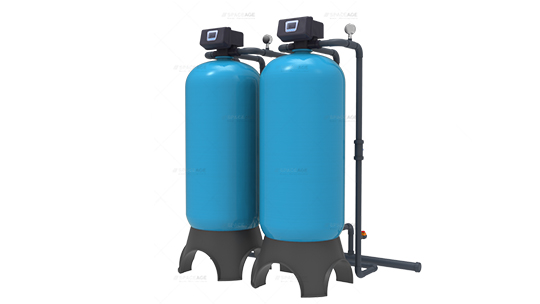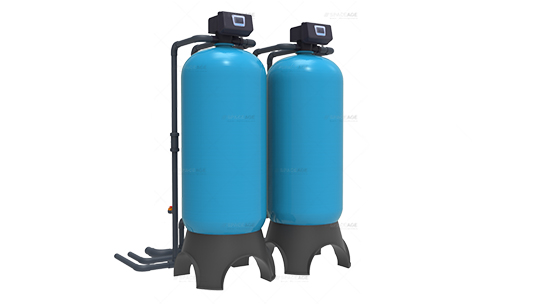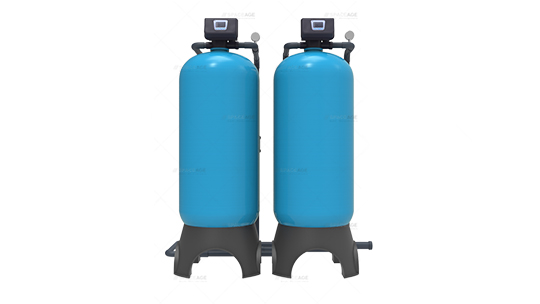 Automated dosing system

Dosing synchronized to the water quality

Continuous operation

Duplex systems ensure continuous operation
Duplex Softener

Consistent quality with continuous operation

High quality instruments

Instruments sourced from top manufacturers
Process control

Smart and reliable automation

Compact Installation

Skid mounted, Space saving and compact installation
Safety Systems

Alarms, trips and visual displays for high safety

Internal recirculation

Auto recirculation mode for longer shutdowns
Our Customers
We wouldn't be able to prove our capability if not for our valued customers opportunity. We are so thankful!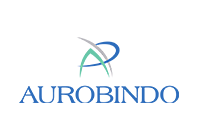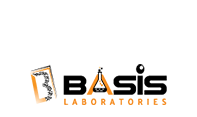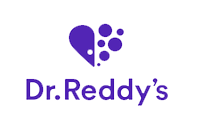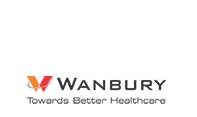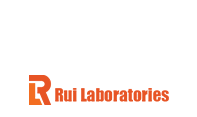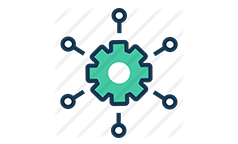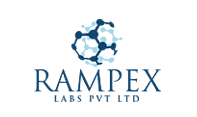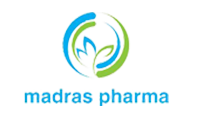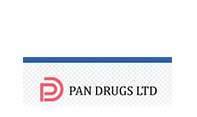 They delivered us a well designed fully automated plant for USP Purified Water System for our green field project. Their documentation was compliant to International Standards.
We are very satisfied with their equipment quality and performance and output quality. Our US FDA audit was successful and their documentation was well supported.
We strongly recomend them for their timely delivery, System quality, documentation and Validation support and for timely service support.
They are our suppliers since past 20 years. We strongly recommend them for their knowledge and experience. We have recieved several internatioal and national approvals with their systems.