Pro-active & Predictive Service
At Spaceage Service department, we believe in predicting and thwarting breakdowns before they happen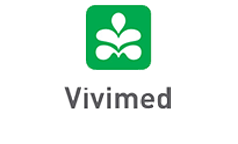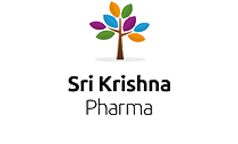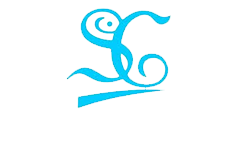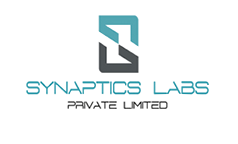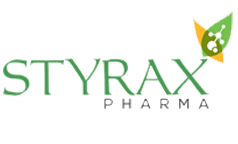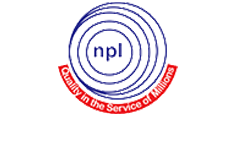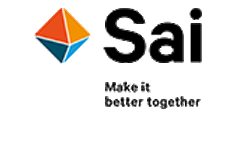 They delivered us a well designed fully automated plant for USP Purified Water System for our green field project. Their documentation was compliant to International Standards.
We are very satisfied with their equipment quality and performance and output quality. Our US FDA audit was successful and their documentation was well supported.
We strongly recomend them for their timely delivery, System quality, documentation and Validation support and for timely service support.
They are our suppliers since past 20 years. We strongly recommend them for their knowledge and experience. We have recieved several internatioal and national approvals with their systems.